OK, so sorry that I have been gone for so long, life just gets in the way sometimes. I don't have a whole lot of time to post, but I wanted to at least post a big here and comment on your things and let you know what I have been up to!
I LOVE Hazel's little dresses. They are so cute! And her Twiggy...WAY adorable...I'll have to figure one of those for Jillian. I like your buttony, but between you and me, I think it would be better without the stripes. It is cute though, I think the style looks good on you personally. Now, I can't remember what else you have posted...darn my memory. I'll have to take another look!
This is what I have been working on.
A drop Stitch Scarf with Special Effects by Yarn Bee:
Baby Hats for my Cousin's Photography Business: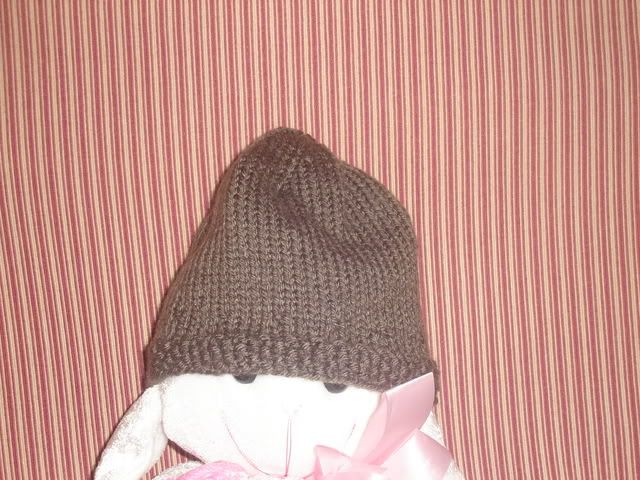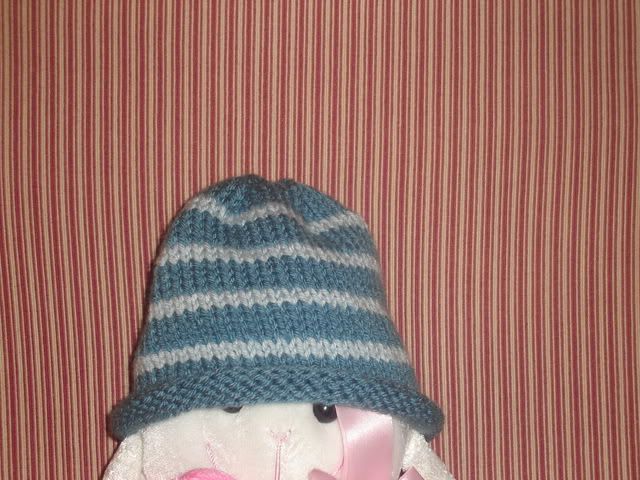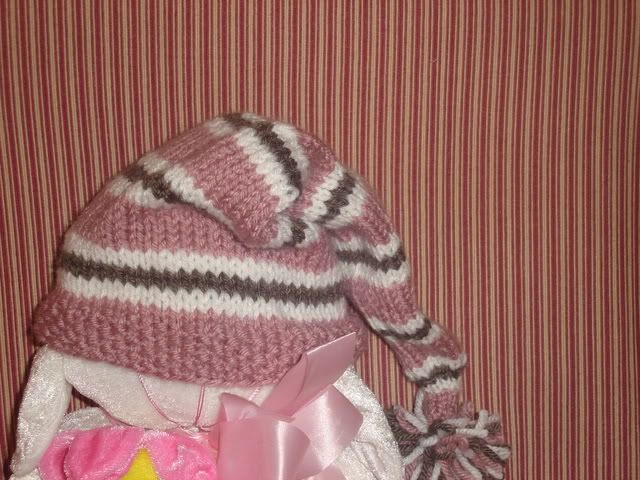 You can see one of them in action at her
blog
. I think they turned out really cute. And that adorable baby on her blog? That's my new nephew, Joshua...isn't he cute?!?!
What I am working on now are these:
A baby sweater for my friend Crystal's first baby girl in 14 years!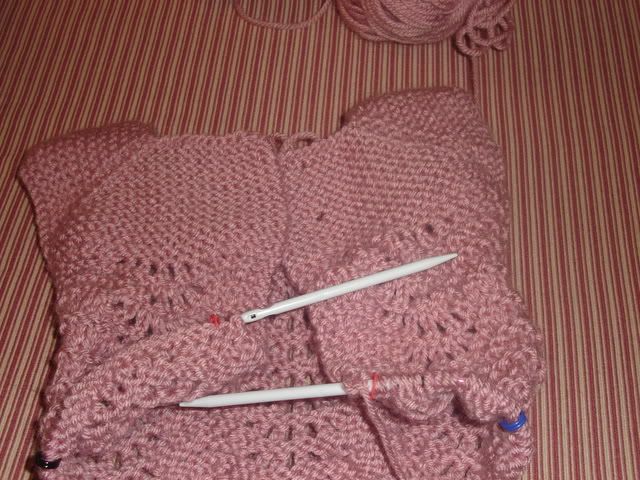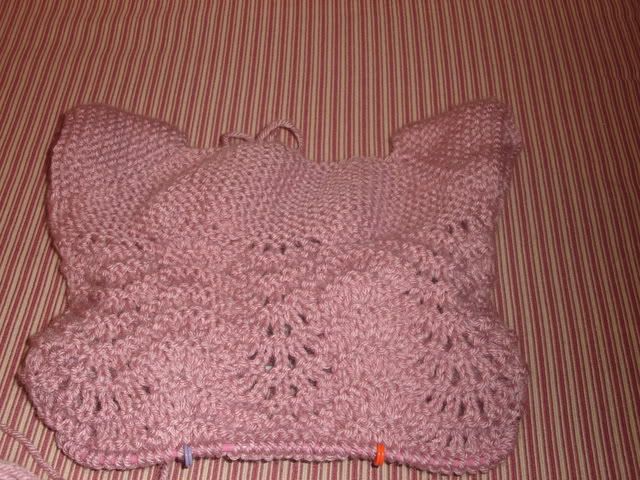 And a baby blanket for my friend Rian's first baby girl (she has 2 older boys).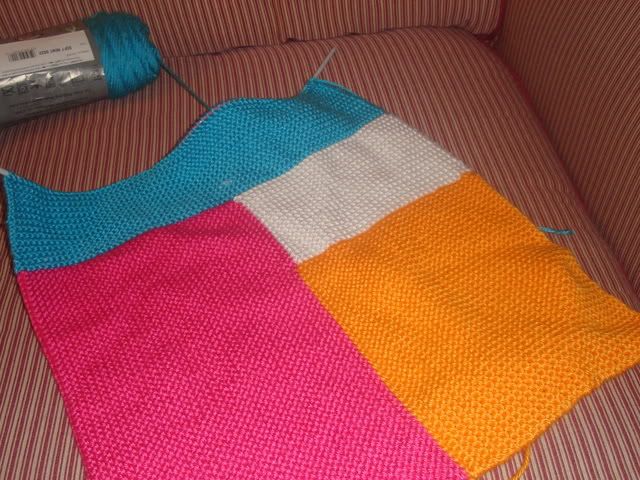 I think that is all...I am getting ready to start a white sweater for Layla for Easter and then the February Lady for me....I LOVE knitting! :)